09 December 2020
2020 E-commerce and Returns Roundup
In short, 2020 has seen e-commerce operations leap forwards in terms of innovation and user growth. We also cannot reflect on this past year without acknowledging the global impact of the Covid-19 pandemic which has affected not only the retail industry but also life as we knew it the year prior.
As a result of the pandemic and widespread restrictions on movement, more people than ever before have turned to online shopping to fill their consumer needs. This contributed largely to the e-commerce boom witnessed throughout 2020. Resultantly, retailers have ramped up their e-commerce operations, including returns, and have fast become more digitally focused.
With an online focus set to stay, this has pressed fast-forward on developments among e-commerce channels and competition between brands to see who can develop the most improved offering to customers.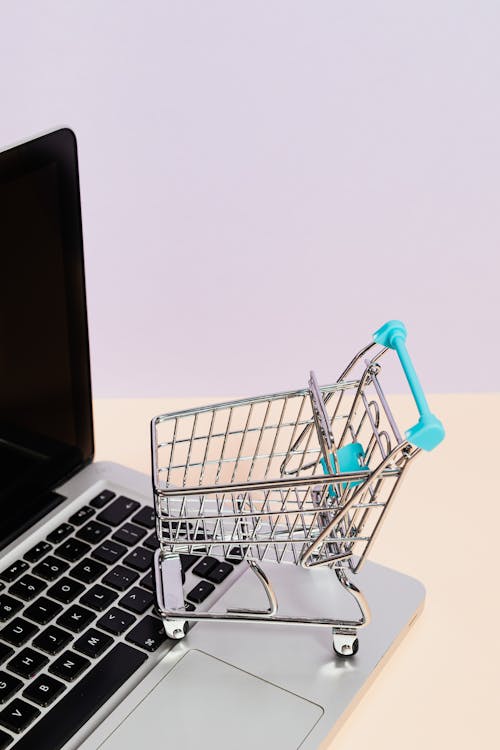 Source: Karolina Grabowska, www.pexels.com
The E-commerce Upswing
With people all over the world spending more time at home, online shopping has become a valuable service. This has increased year-round volumes to peak-season level. Naturally, this has also affected the volumes of returns being processed too. With many brick-and-mortar stores closed during the pandemic, more customers than ever before have been returning items purchased online.
With return-in-store often no longer an option, this has increased the need for good customer communication and digital tools so shoppers can quickly and easily order and return online from home. If customers receive support, good communication, and are presented with a clear returns policy now, they are more likely to return to shop at the same brand again. Increasing the customer lifetime value associated with each purchase, and also each return.
Increasing Consumer Demands
With many retailers fast developing their e-commerce channels to improve convenience, customer-friendliness, and grow their audience, this has created a heightened competition between brands. All of which are hoping to capture the attention, and fulfill the demands, of their consumer base.
This is also relevant to the consumer returns process. With this operation too getting constantly quicker and more convenient, customers' expectations rise to expect a seamless service as the norm, from returns initiation to refund. To name but a few, consumers now largely expect choice, value for money, speed, good and clear communication with brands, and more sustainable practices.
With now huge volumes of online shoppers, this peak season is shaping up to be the busiest on record. In terms of orders, but also and inevitably returns. This of course dramatically increases pressure on returns operations. From transporting returns from customers back to returns centers, to warehouse activities, to also re-fulfillment, peak impacts the process end-to-end.
This year has highlighted the importance for retailers to optimize their returns flow. Getting this right not only prevents operations from becoming over-burdened, but it also brings an array of advantages such as an improved consumer experience, encouragement of future sales, and retaining the value of returned items.
Cycleon's returns solutions are designed to help retailers overcome any obstacles they face with returns and to secure the benefits. Discover more here.
There's been plenty of coverage in the news in the final months of this year about the Brexit trade discussions prior to the UK's imminent exit from the EU. With a clear trade deal still not satisfied, retailers have had to consider preparations for several scenarios, including a no-deal. New regulations as a result of Brexit will affect returns traveling between the UK and EU. An issue relevant to any brand trading between the two regions.
Explore our insights into Brexit, and what this will mean for your consumer returns here.
Throughout this year, we've supported our partners every step of the way with their returns during these unusual and busy times. With our help, making sure that they can rise to the increased returns volumes and customer demands. We've also taken pride in introducing our returns solutions to new partners this year, while also continuing successful operations with those that have been with us for a while now. With e-commerce on a continuous upwards trajectory, and returns directly affected by this, we're excited to further offer our experience, expertise, and solutions going forwards.