04 November 2020
How Peak Season 2020 Presents Fresh Opportunities
The upcoming peak season looks set to be the busiest yet. This year e-commerce has boomed, online spending has increased and naturally, higher volumes of returns have taken place as a result.
The e-commerce upswing of 2020 is largely due to the Coronavirus pandemic which has resulted in many around the world spending a lot more time at home. During this period, online shopping has proved to be a vital service. This growth presented both new challenges and opportunities. As such, many brands have shifted their focus to online channels. This has pressed fast-forward on innovation and developments within e-commerce.
The expected busyness of the upcoming peak season will test these e-commerce channels and operations; with consumer returns being an essential part of this process. In the past, returns have sometimes been a cost-draining activity. However, with online shopping only becoming quicker, easier and more convenient, customers will expect the same from returns.
That's why it's time for retailers to turn their attention to returns. Being able to maintain your operation throughout peak, the busiest time of the year, will reflect well on your brand image. Additionally, an optimized returns flow not only saves time and costs, but it also offers an opportunity to 'wow' consumers, increasing customer satisfaction levels, and encouraging future sales.
Read on to learn how your brand can harness returns as a profit-boosting operation…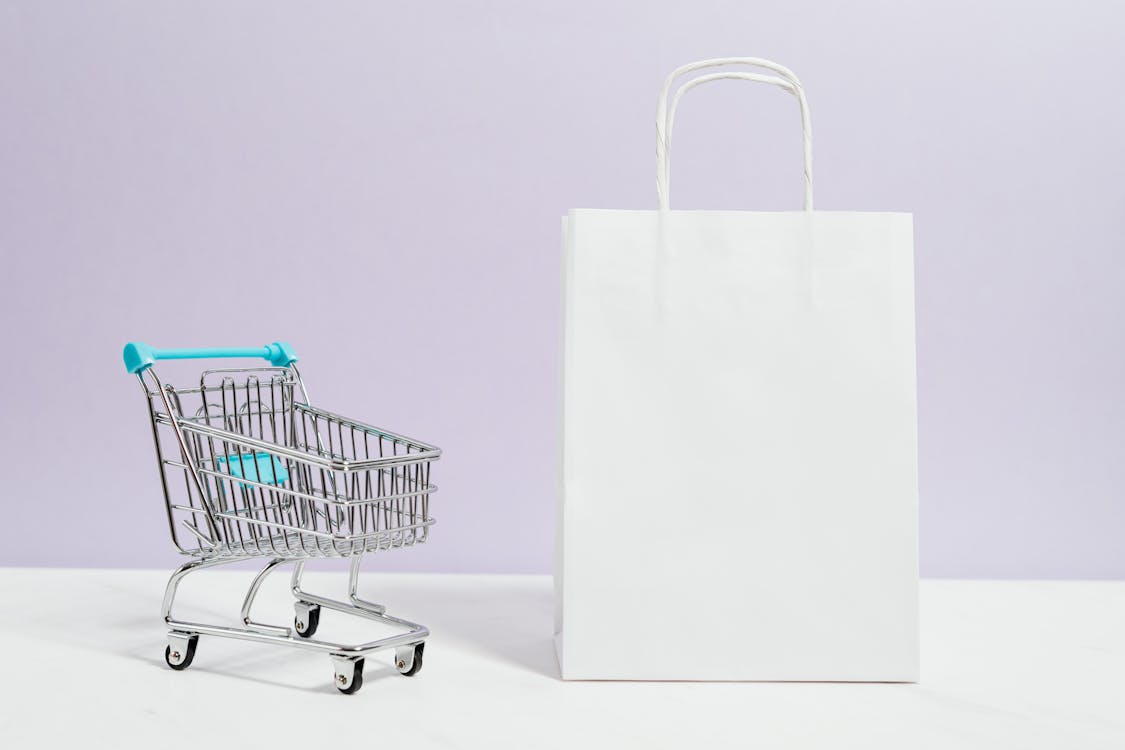 Communication and Transparency
Good communication channels provide benefits for both retailers and customers.
This is especially relevant for peak season. For example, offering an extended returns window to customers may help your brand to cope with the rise in returns volumes during peak. Largely by staggering returns over a longer period which gives some breathing space for logistics and warehouse operations.
Allowing customers to be a part of the returns journey is also beneficial. Offering features such as track and trace, for example, will give them a clear insight into the status of their return, including when they can expect a refund.
Good communication is a highly valued feature and will encourage returning shoppers. Upholding these communication channels through peak season will only further impress customers and show that they can depend on your services, even during hectic periods.
Customers now expect the same choice and flexibility for returns as seen with online orders and delivery. A returns solution that fits all lifestyles and budgets. Offering shoppers options at each stage of their return is another customer-centric feature that can encourage future sales.
A key stage of the returns process where adding choice is beneficial is during the first mile. Here it pays to offer customers multiple ways to returns. Whether this is via send-in addresses, drop-off locations or pick-up services.
Cycleon's existing network of postal carriers and transport can help here. Read more about the benefits of offering a choice of postal carriers here.
Especially during the upcoming peak season, offering a variety of ways to returns will ensure that your returns solution works for all. It will also spread returns through multiple channels avoiding delays that would be caused by overwhelming one single channel.
Flexibility will also bolster confidence among consumers. Having multiple ways to return over a longer time span will discourage customers from rushing to return which could overburden returns operations. Customers will be confident that when they'd like to return, there are numerous ways to do so at a variety of price points.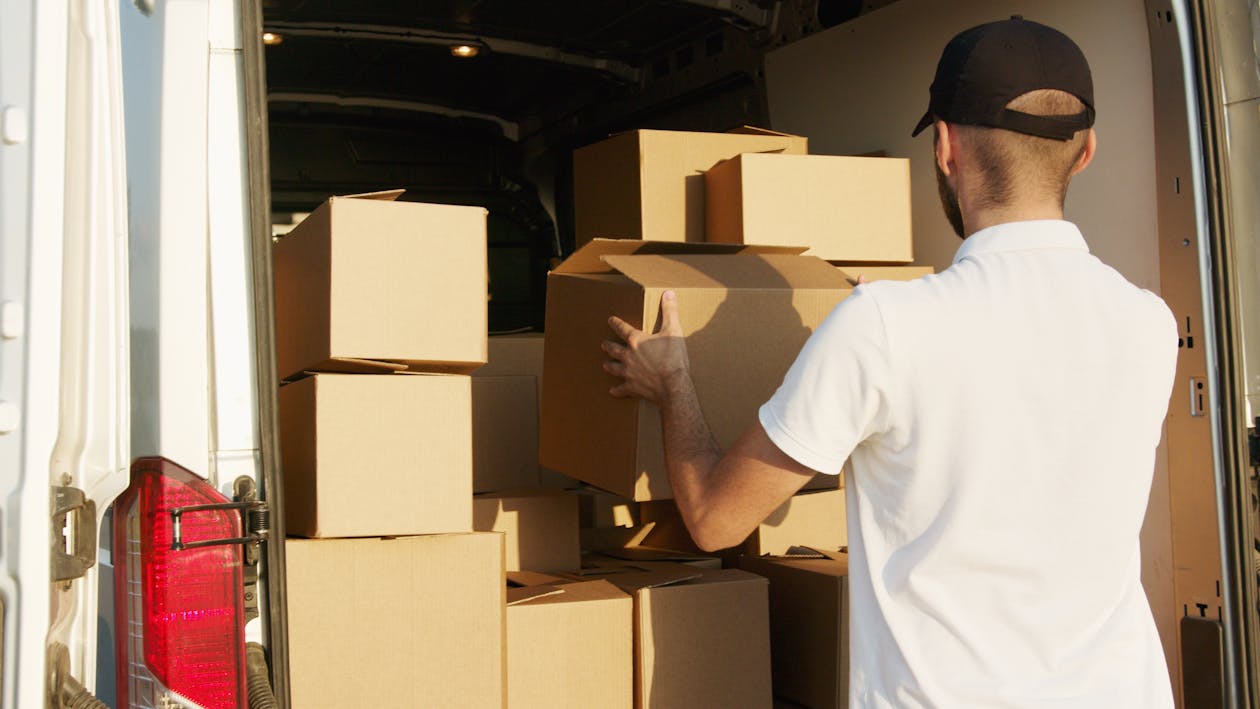 Integrating smart solutions and returns management software in your returns flow is essential for rising to increased demands during peak season.
Using automation at various steps of the returns process will make operations smoother and more customer friendly. Online portals, for example, will give both brands and customers data insights along the way, and all under one single platform.
These insights can perform various actions such as label generation, carrier selection, payment and parcel tracking among many others. They can also be used within warehouses to perform item verification, grading, and refund triggers. All of which helps to automate the returns process, making it quicker and more seamless. Essential qualities needed when dealing with an increased volume of parcel and pallet returns.
With postal networks under heavy use during peak season, it's also important to secure local returns solutions. This will minimize delays in returns reaching DCs. This is important to ensure that customers can be sent refunds quickly and that returned items can be swiftly processed and redeployed to where they can retain the most value.
Additionally, keeping returns local is more environmentally friendly by reducing unnecessary and long-distance transport. Returns can be shipped to the nearest returns center then redeployed to the closest ideal end-destination, such as back to store or an outlet center in the region.
In reference to all of the above, Cycleon is here to help your brand embrace peak-season returns this year. Reach out to learn more about how we can assist with:
Improving customer experience and communication channels

Integrating smart solutions and automation

Building a more varied and flexible returns solution
Operating in both a local and global network