14 October 2020
Postal Carriers: The Benefits of Offering Customers a Choice
Postal carriers play a vital role in reverse logistics. Therefore, it's important to choose a carrier for this process whose services align with your returns flow and consumer demands.
Several important factors are influenced by postal carriers, such as lead time, transportation, and the price of sending-in returns, to name but a few. As a leader in returns management, we understand that in order to optimize the returns process, you must engage with the right postal carriers for the desired market.
This often means using different carriers, depending on the country, or using multiple carriers who offer a variety of services. This ensures that customers can choose the returns method that works best for them.
Working with a range of both global and regional postal carriers offers your customers flexibility and choice; factors which bring with them a whole host of benefits for both you and your consumer base.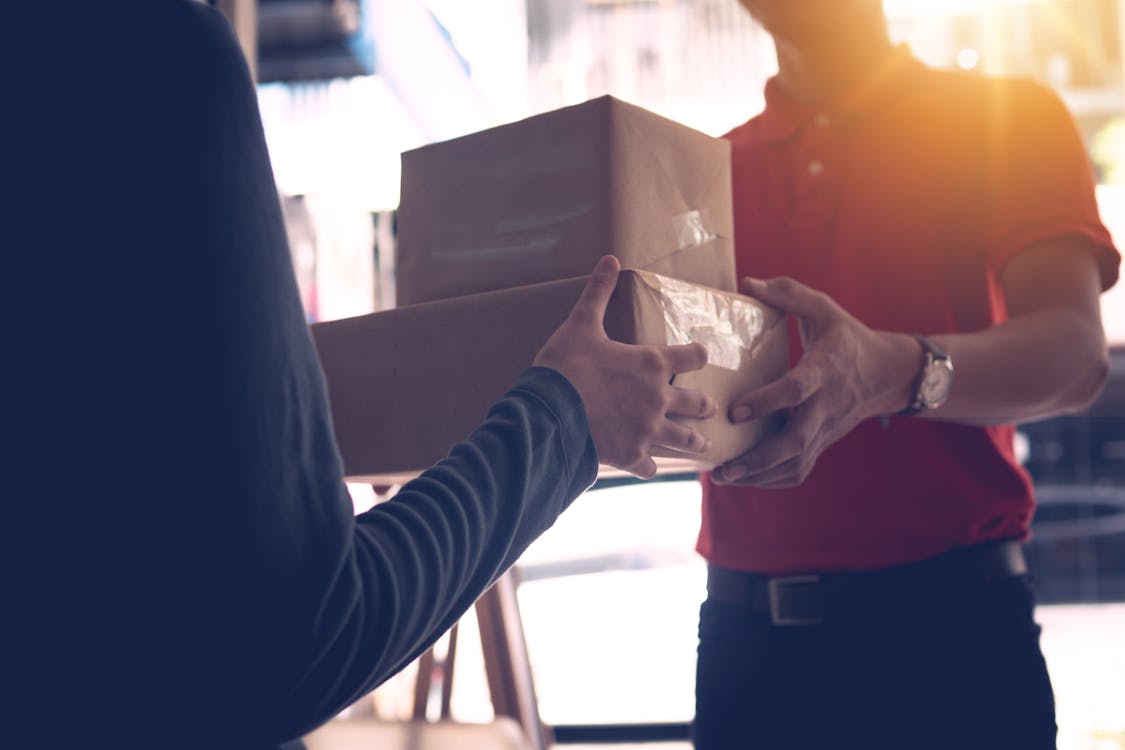 Lead times can vary among postal carriers. Influenced by a few variants such as transportation methods, country size, and customs regulations. Lead times are important for customers because the quicker parcels reach returns centers, the quicker refunds can be sent out. Quick refunds are a feature highly valued by customers that will also leave a lasting and positive impression of your brand.
Read more on the benefits of reducing lead times here: https://www.cycleon-revlog.com/news/589/reducing-lead-times-optimize-your-returns-flow
Postal carriers also offer an array of services. By partnering with a selection of carriers, you'll be able to offer your customers a wide variety of reverse logistics services. Securing a method for returns that will most suit their needs, lifestyle, and pocket.
For example, while some carriers promote local drop off points, others offer parcel pick-ups or send-in options. Brands, retailers, and returns management providers, such as Cycleon, co-operate with these existing services to integrate returns flows.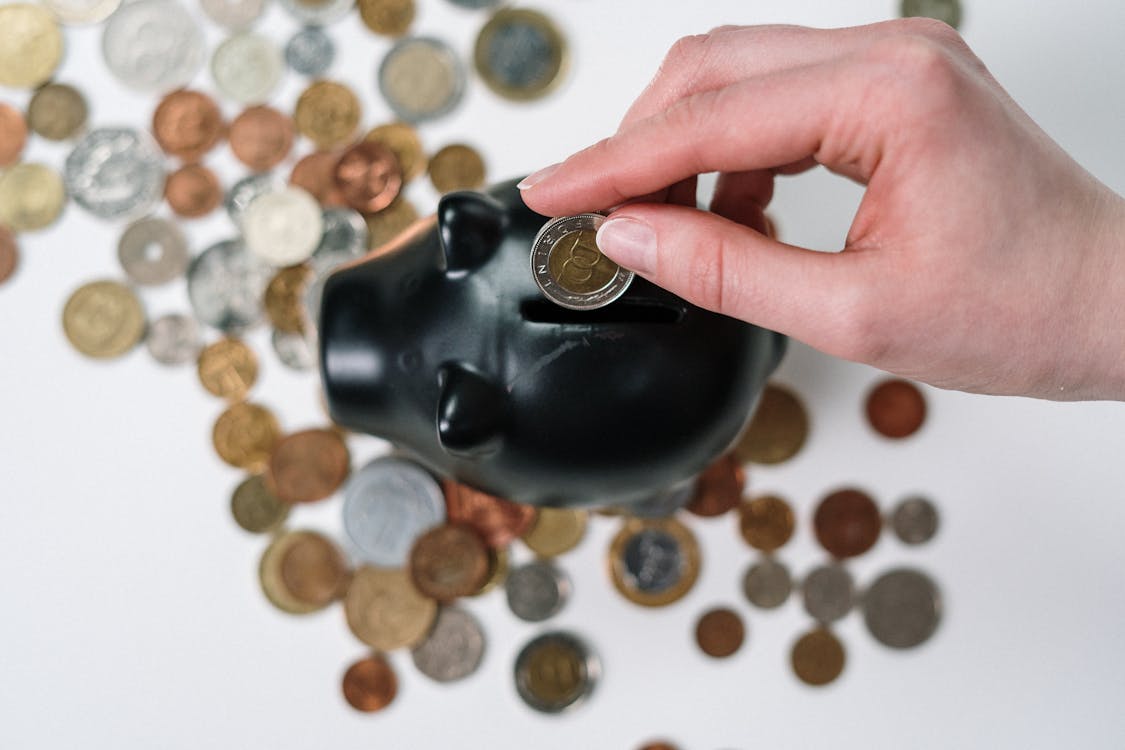 Giving consumers a choice of the carrier that will handle their returns also allows them to determine the costs involved. While some postal services offer premium services for an additional cost, others present a cheaper, simpler, and more accessible service. Price points will also vary per country, which is why it's important to also partner will national mail providers.
All of which encourage benefits such as:
Increased customer satisfaction

A competitive edge

Securing future sales
Offering your customers a choice of postal carriers makes your returns process more flexible. A feature that will help bolster customer satisfaction rates.
For example, in a recent study over 70% of shoppers in Germany specified that they would like the option to choose their logistics provider for deliveries. Statistically, about 20% of ecommerce orders end up as returns, so it's clear to see why the same consumer demands would also apply to returns.
Adding both flexibility and variety to your returns through partnerships with postal carriers can even add a competitive edge to your operation. As a result, customers will be more likely to shop with you again, recommend to friends and choose your brand over others time and time again.
Cycleon is here to help…
At Cycleon we are experts in returns management. Our returns solutions are customizable to suit brands of all sizes on both a regional and global scale. Over the years we've developed partnerships with many postal carriers to ensure that we offer the best returns experience for your customers, wherever they may be. Get in touch to learn how our expertise and experience can help your brand to optimize the returns process and improve customer experience.