06 August 2020
4 Ways to Drive Profits and Retain Value from Consumer Returns
Processing returns from your consumers is a costly process. Both in terms of time and money. If this operation is not optimized, returns can fast become a loss-making practice. That is why it is important to ensure that your returns are managed with efficiency through the use of smart solutions. This will help to avoid returned stock going to waste whilst driving profits.
What four elements should you consider adding to your returns flow in order to retain the value of your consumer returns?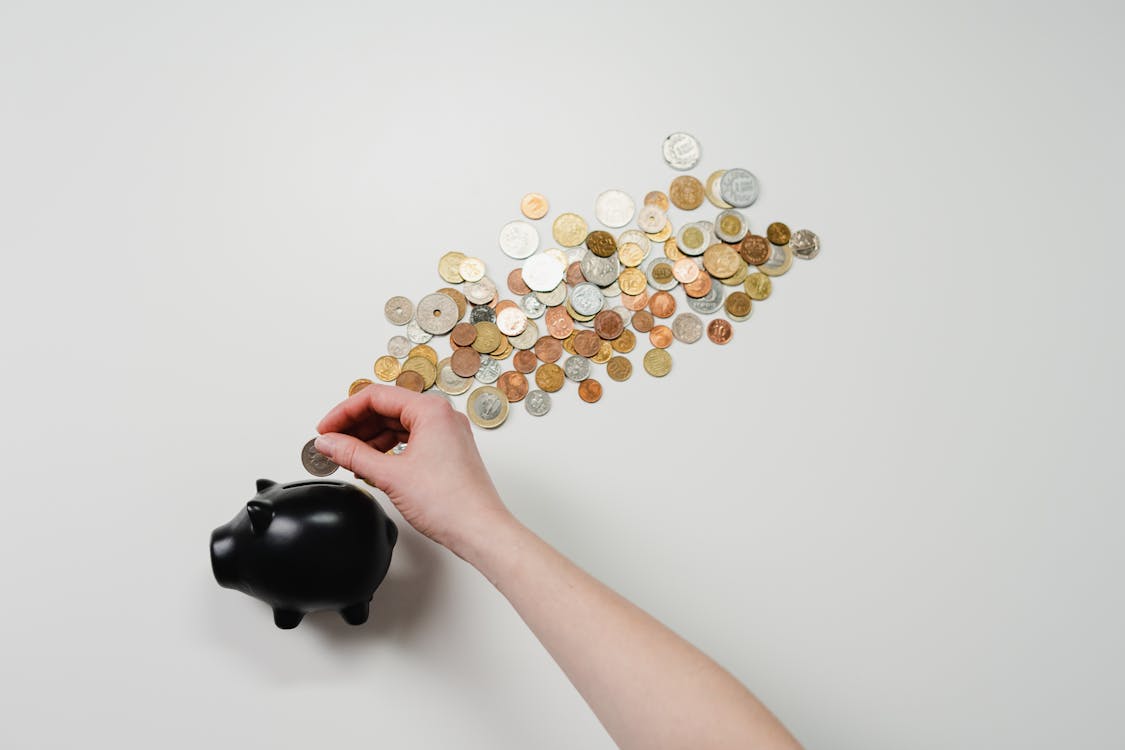 Source: cottonbro, www.pexels.com
Return Options
Getting returned products back to your warehouse is the first step to retaining the value of the original sale. It's important to choose the correct returns method for your brand's reverse logistics strategy. The method you choose will determine how quickly returns are received, who will pay for the shipping and can host track & trace capabilities.
Offering your customers free shipping has shown to provide many benefits. Despite this often being a pricier method, data has shown that the pros often outweigh the cons.
Market research shows time and again that shoppers value free returns. In fact, around 90% of customers rate this as a desired feature. Studies have also found that shoppers who are able to opt for free returns are about 6 times more likely to become returning customers.
Choosing the best way to return will ensure that you minimize the costs associated with this process. Choosing a consumer-friendly option such as free returns is an investment that will build customer lifetime value. While choosing a cheaper option, such as returns paid for by the customer, can decrease your company's outgoings.
Offering quick and easy returns will leave a lasting positive impression on your customers. Building this reputation will lay the brickwork for future spending from returning shoppers. But there are other ways to use refunds as a way of maintaining profits through the returns process.
According to data gathered by Shopify, almost 40% of customers returning items ask for an exchange or gift card in place of a cash refund. This shows that offering a variety of refund options, aside from a simple cash refund, is beneficial for brands.
Additionally, offering customers an incentive to take store credit may also be an option. This could increase the likelihood that customers will opt to shop with you again, whilst also retaining the value of the original sale.
Requesting a refund must be as convenient for customers as buying online. Therefore, brands need to consider implementing a simple and easy-to-use web-based platform for submitting returns. Achieving this will encourage customers to purchase more in the future, being safe in the knowledge that unwanted items can be returned hassle-free.
Reconditioning Activities
Re-selling returned items is a great way to retain the value of your original sale. To do this, you need to ensure that used and returned items are still of a sellable quality. This may mean incorporating reconditing activities into your returns flow. Once repairs or grading are completed, products can be resold through a variety of channels.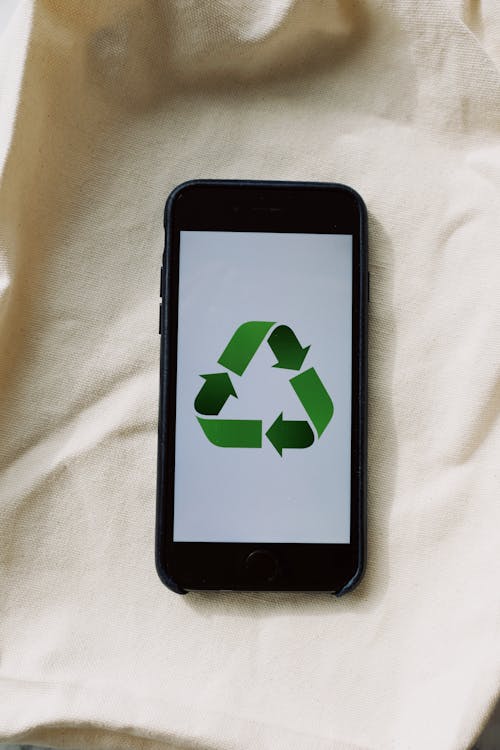 Source: ready made, www.pexels.com
As mentioned, one of the best ways to drive profits through returns is to resell returned items. Re-directing stock to where it will most retain its value is an important consideration. For example, popular, in-season items may be re-directed back to stores or put back in stock online. On the other hand, used, older-season stock may sell best at outlet centers or resale stores. In either case, with returns hitting new shelves quickly, you can ensure that new sales are generated from these items.
The re-routing of returns is also a sustainable initiative. Keeping returned items circulating within the supply chain prevents products going to waste. A move which would be costly both for your business and the environment.
In short, easy returns will benefit both you and your customers. By investing in your returns procedure, you can secure returning customers whilst also taking care that the process does not become too cost-draining.
At Cycleon, we offer solutions to help your brand optimize global consumer returns. If you'd like to implement any of the above features into your own returns operations, get in touch!