10 June 2020
How Can Data Insights Help Your Business With Returns?
When optimizing your returns solution, data cannot be underestimated. Investing in data insights will help your business take returns to the next level. Benefiting your brand and customers. These insights will also provide the knowledge you need to make confident decisions when developing or enhancing a returns operation that will serve you both in the present and years to come. Read on to learn just a few of the many benefits.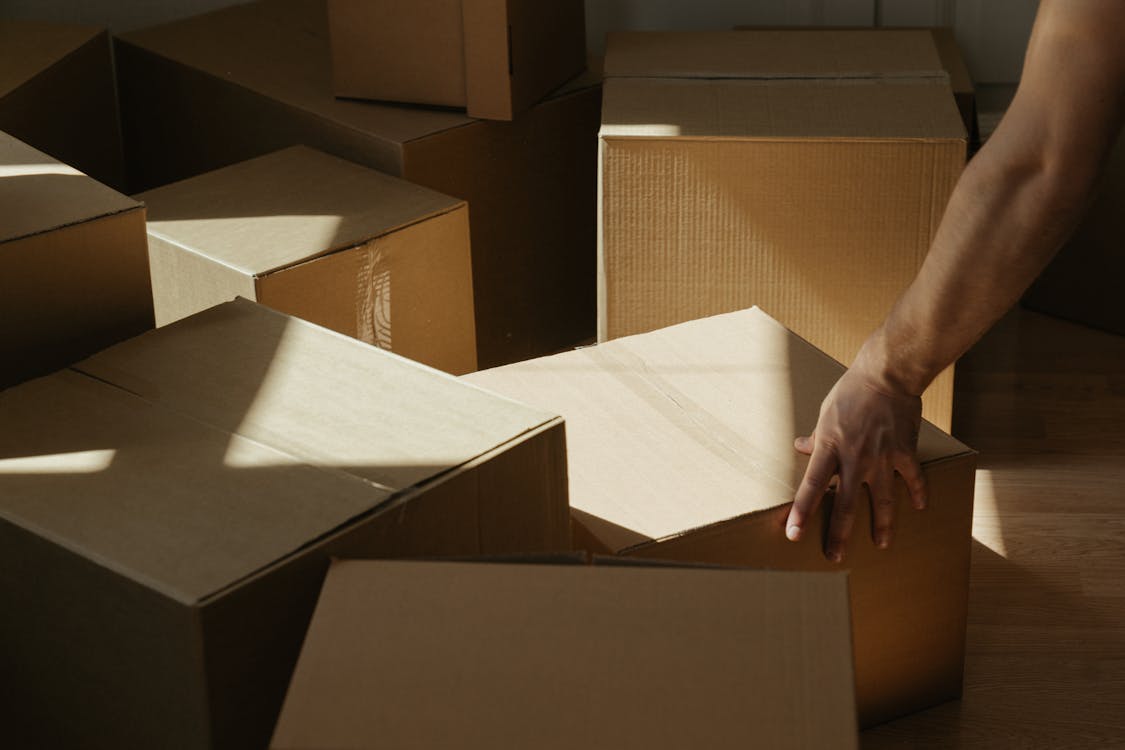 Data is key and these insights will enable you to get to know your customers better. Not only will this help with sales and marketing activities but also with consumer returns. Building a more detailed profile of your customers and their behavior will enable you to choose the correct returns solution or improve your existing operation.
What is your customers preferred method of returns? Is it important to them to receive their refund or exchange asap? Which features make returns the most seamless for your audience?
Answers to these questions and a thorough understanding of your shoppers will allow you to offer a great customer experience and a returns solution that is beneficial for both your company and consumers alike.
Supply Chain Event Tracking
Integrating a tool that allows for event tracking is another valuable addition to consider for your returns process. Track & trace capabilities will inform you and your consumers about the status of a returned item. By implementing this into your own IT system, or from a returns management provider, you will be able to gain these key data insights through your means rather than relying on the tracking offered by postal carriers.
Event-tracking features such as track & trace will also reduce the number of questions from consumers being directed to your customer service departments by offering more detailed insights. This will also help to improve your customer's experience and reduce the workload for your customer service team.
Product Data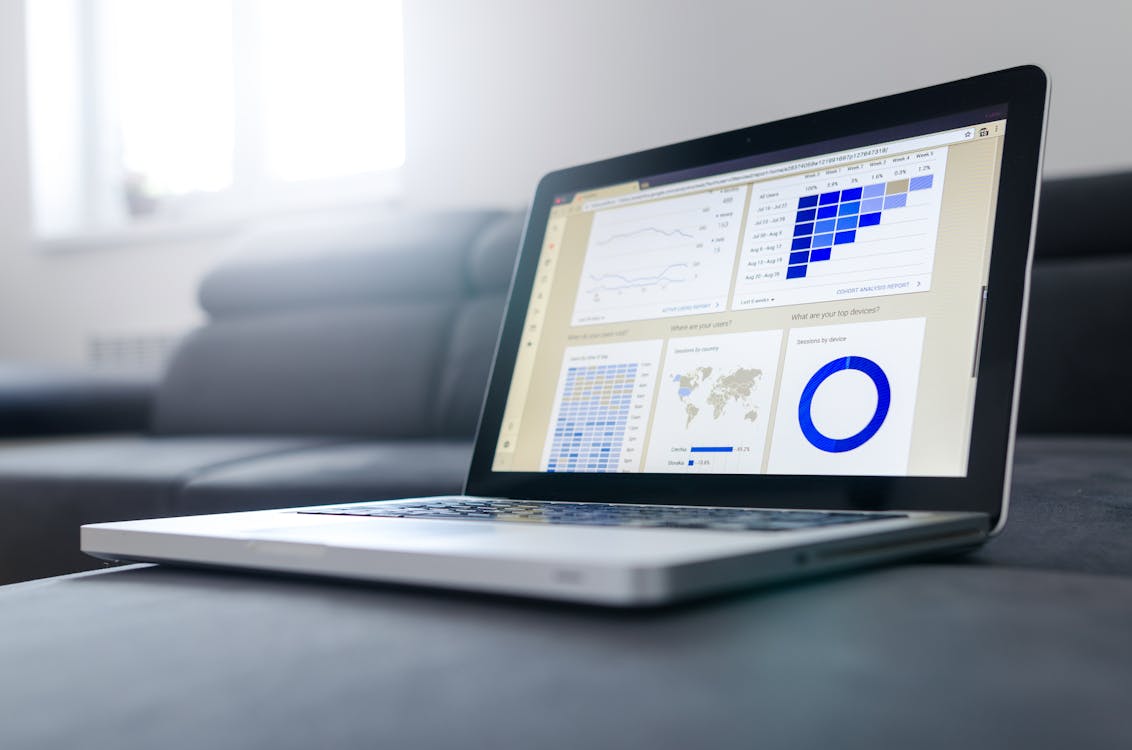 Source: Lukas, www.pexels.com
The data that may be gathered from consumer returns can help your brand to see what could be improved product-wise. Data providing insights into product value and status, return reasons, failure %, and much more. Ensuring that the products you're selling is meeting customer expectations and demands. This is a key step to decreasing the volume of returns that will save you money in the long run.
Data insights can also help you get to know your total cost of ownership of the reverse supply chain. It will become clear where money can be saved but also what operations are more worth investing in in the future. Additionally, on a product-level, it will also become clear which products, or category of products, are being returned most.
At Cycleon, we smartly combine IT solutions with returns management. With years of experience, we have both the tools and knowledge that can help your brand to unlock the above-mentioned benefits.