22 May 2020
E-commerce Returns: Meeting Increased Consumer Demand During the Current Global Health Crisis
Such a high demand for e-commerce has never been seen before by retailers. With increasing numbers of physical store closures around the world as a result of the global health crisis, consumers are turning in droves to online shopping. Increasing volumes of web purchases inevitably lead to increasing numbers of returns. This additional traffic exposes, more than ever before, the need to secure a strong, smart, and sustainable returns solution that will save costs for your business and provide great customer experience. Both of which are particularly valuable given the current situation.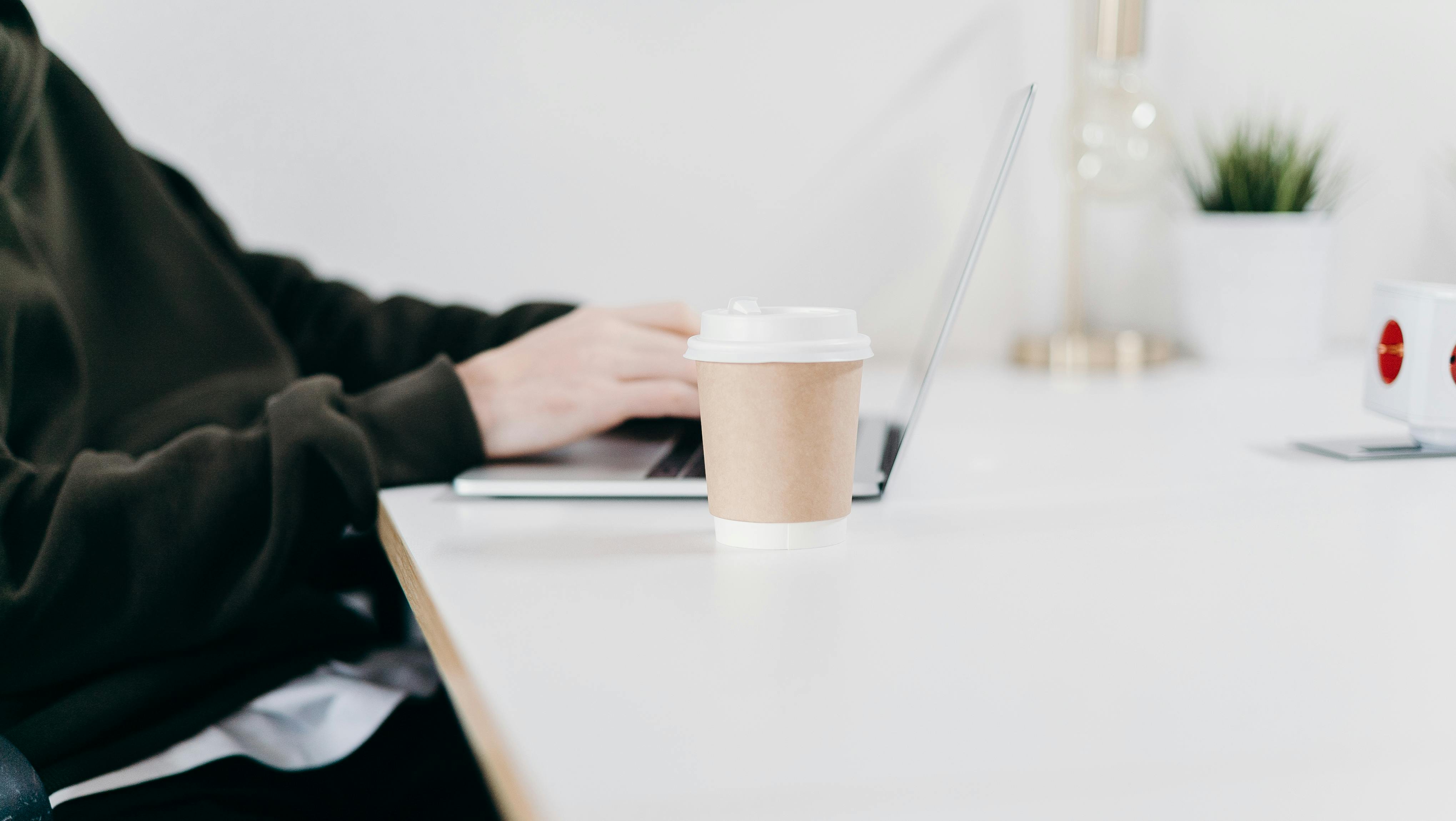 source: cottonbro, www.pexels.com
IT + Automated Processes
It is more apparent that ever during these times that automation and IT technology is needed to support the returns process. Time and money are saved through smart solutions; assets that are especially important in a period when global logistics services are seeing delays due to increased parcel volumes and a reduced workforce.
Flexibility and Consumer Demands
Additionally, flexibility is another attribute that will help your brand to meet increasing consumer demands. More flexible return policies will decrease the stress on warehouses who are often seeing decreased staff numbers and higher volumes during this time. Many brands and retailers are now offering an extended return window to 100 days. The motive of this is to provide flexibility to customers during this unprecedented time, as well as decrease the pressure on returns operations.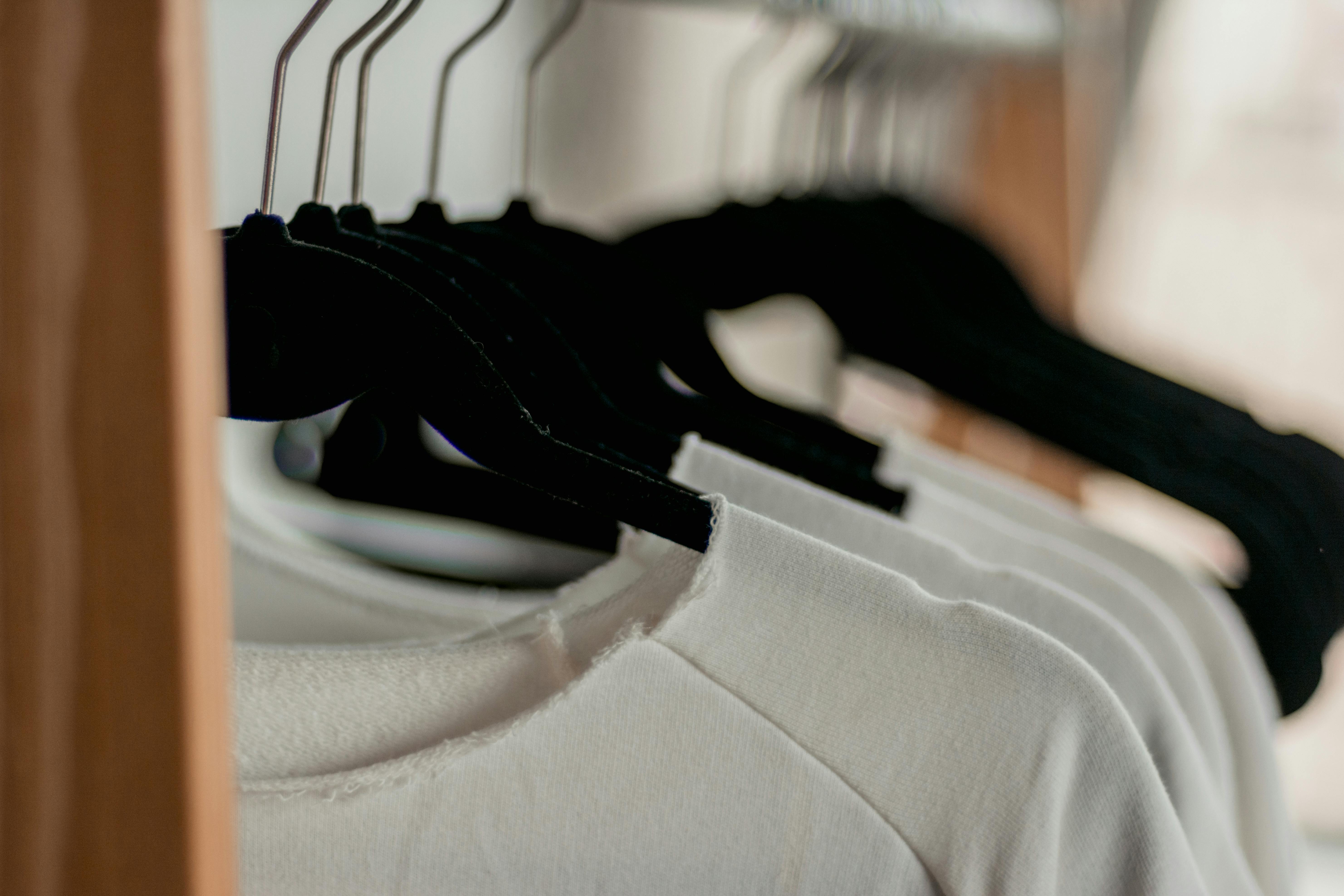 source: Letitia Ribeiro, www.pexels.com
Preparedness for the Future
During this challenging period for businesses, securing a solid returns solution now will safeguard your operations for the future. Now is the time to make a sustainable investment in your returns procedure. Additionally, ensuring that you provide a good customer experience during this time through easy, intuitive, and convenient returns, will result in consumer loyalty and future sales opportunities.
With years of experience in consumer returns, Cycleon is here to help your business. We can assist you with integrating smarter, more sustainable returns solutions that will support your brand during these extraordinary times.